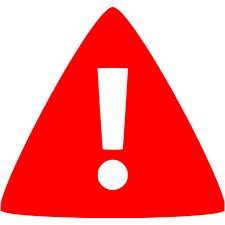 Restrictions apply to all UQ travel bookings. Please refer to the latest UQ Travel COVID-19 information.
Six steps to travel
Step through the UQ travel process from planning and booking to returning home
Travel news and updates
The latest travel news on significant developments for travel affecting UQ travellers and travel bookers.